glycogen TARO TAMAI BIGFISH & THE FIRST TRACK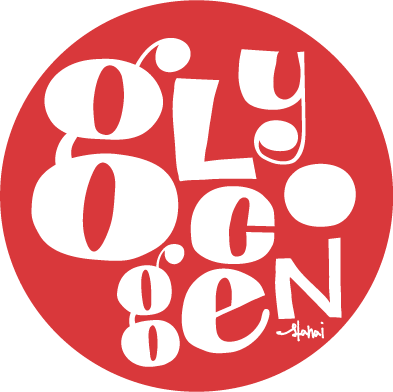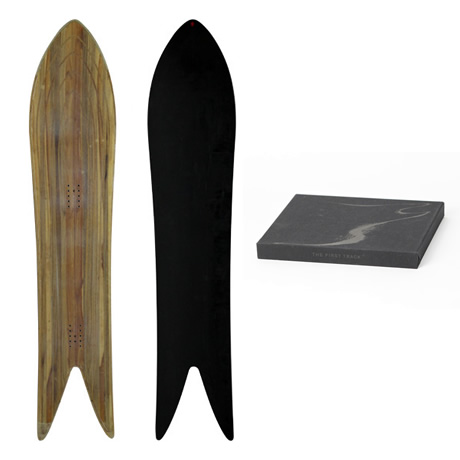 http://www.glycogen.jpn.com/donor/tamai_taro.html

世界で2本しか存在しない『ゲンテンスティック』と写真集
ボードは、アウトラインに沿って入れ込んだバンブーのストリンガーに、振動吸収のためアルミニウムストリンガーも一本プラスした構造が特徴です。ほどよいトーションの感触で、スキー場のグルーマーも最高のライディングが楽しめます。現状、世界に2本だけしか存在しない私のコレクションからの1本となります。写真集『ザ・ファースト・トラック』は昨年末に出版した、私のこれまでの生き様を描いた一冊です。12人の写真家の作品により構成されています。
One of the only two "GENTEMSTICK" snowboards
existing in the world and my Photo Book"THE FIRST TRACK"
A snowboard with the bamboo stringer along the outline and the additional aluminum stringer as a vibration absorbent. Modest torsion allows you an excellent riding even for the grooming course in the winter ski resorts. One of my collection currently only two of this type existing. A collection of photographs "THE FIRST TRACK" which portrays my lifestyle by the shots of 12 photographers was published at the end of last year.